Craig and I felt very tired after Christmas this year, so instead of disposing of our Christmas tree properly, we threw it on the back porch and left it lying there for months. One morning in late February, I looked out at the abandoned tree on the porch floor and noticed that it looked much smaller than I remembered it. I was curious about that. A week later I looked outside again and saw that the tree was smaller still. What had originally been an eight foot tree now looked like it couldn't be much longer than I. I realized that the tree was decomposing, right there on my porch floor, without the help of worms or soil or any of the other Earthy things I had always thought were necessary for decomposition. Forever the teacher, I was delighted to have a science experiment that Chase and I could experience together.
One morning I walked Chase to our glass doors and pointed out the shrinking tree on the porch floor. He was amazed. We bundled up and went out on the porch to measure the tree together. We discovered that the tree was three feet shorter than it was in its glory days, when it stood proudly in our family room. Chase was fascinated. We discussed the process of decomposition and he asked me a lot of questions about how a tree could decompose in an enclosed room and I widened my eyes and said it's amazing, isn't it? I told him it must be decomposing due to all the air and also, you know, all the science. Each morning, Chase and I sat on the floor side by side, looked through the glass doors at the Christmas tree on the porch floor, and observed it shrink smaller and smaller still. Chase was thrilled. I patted myself on the back for being such a conscientious and sciency mom.
One morning, while Chase and I were sitting on the floor, staring at the tree, and discussing our amazement that it was now clearly just INCHES long… Craig walked up behind us. He heard the tail end of our conversation and interrupted us with the following:
Husband: "Glennon, what are you talking about?"
Me: "Chase and I have been observing this tree for a month. Husband, It's AMAZING. The tree gets smaller everyday. We had no idea things could decompose at this rate and INSIDE. So cool. Chase has even talked to his teacher about it."
I waited for Husband to be dazzled by my extraordinary parenting and teaching and observation skills.
Husband: Silence.
Me: Scared.
Husband: Glennon. I've been using the tree for firewood.
I start homeschooling in three days. It'll be fine.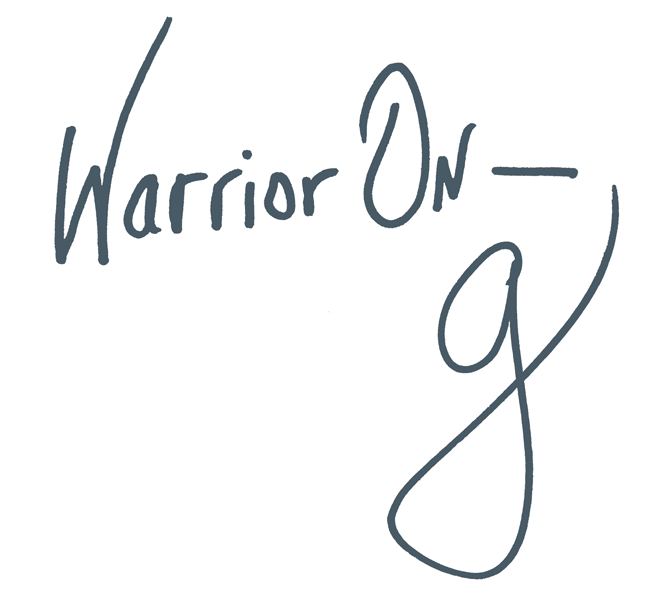 Author of the #1 New York Times Bestseller LOVE WARRIOR — ORDER HERE
Join the Momastery community on Facebook, Twitter, Instagram & Pinterest