Hi Lovies. Fun news today.
Erin and I received mixed reactions after this post about health and body image. I have pages of emails from Monkees who were thrilled about the prospect of learning from and being supported by a "wellnesss coach" … and I also have pages of emails from Monkees requesting that I quit butting into their pantries and stick to my pan stories. I tell you this: it is not easy to please all the Monkees all the time. Erin and I have spent the last few weeks trying to think of the Monkeeist way to handle this dilemma. It was equally important to us to offer help to the Monkees who asked for it and to respect the boundaries of the Monkees who didn't. I think we have a lovely solution to offer you.
Today, I am excited to announce our first Momastery Spin Off Blog, "Full at Last!" Erin will be writing and facilitating the blog (God help her) and is over there, ready and waiting for you. Her dream is to create a place where interested Monkees can talk safely about our food/body hurts and hang ups, trust each other, and learn that we are not alone. She wants to create a team. She also wants to support us and love us and hold our hands and allow us to complain and roll our eyes and get too tired a lot. She is going to be less Jillian and more Bob. And she is also going to help us learn to cook a little healthier, if we want to. You guys, Erin has taught me how to COOK some things. Not a lot of things, but a few. If she can help me, she can help anyone. I really don't think there's any room to argue with that logic.
So, for those of you who are interested, head on over to Erin. You'll be in good hands. I'm going to spend some time over there today, too. For those of you who are staying put, I have an idea. Would you leave a comment suggesting a topic you'd be interested in the Monkees discussing? I'd love to know what's in your heads and hearts.
Good Luck, Sweet Erin. May the Monkee Force be with you.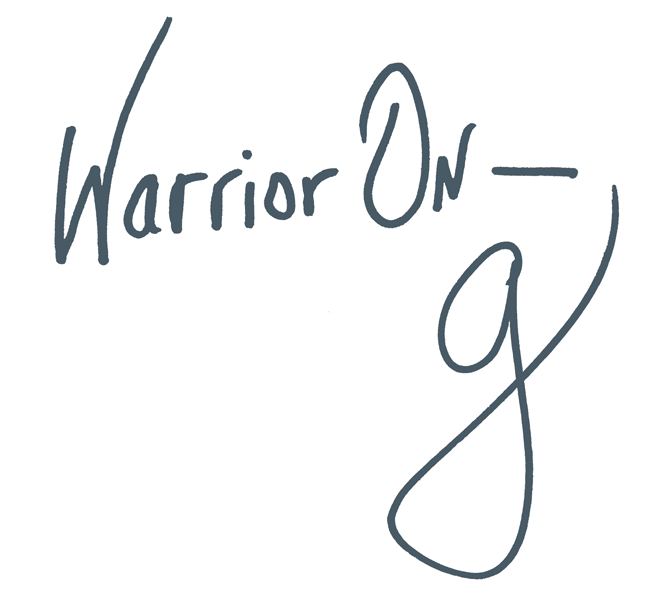 Author of the #1 New York Times Bestseller LOVE WARRIOR — ORDER HERE
Join the Momastery community on Facebook, Twitter, Instagram & Pinterest