Here's a strange one.
I have this recurring dream in which my sister and I have been kidnapped by bad men. We are put in two different white cells, separated by a thin wall.
One of the kidnappers enters my cell and says that in thirty seconds I will hear an alarm. Then he points to a single red button on the wall across the room. He says "After the alarm sounds, the first sister who pushes her button will be killed. The other will be released. You may not move until the alarm sounds."
He explains that my sister has just been given the exact same information.
Then the man leaves. A minute later, the alarm sounds…and I shoot up and run faster than I ever have, leaping towards the button, slamming against it, then sinking to the floor, panting… and waiting to die.
Isn't that WEIRD?
But here's what I think is even weirder:
I ALWAYS GET TO THE BUTTON FIRST. EVERY SINGLE TIME.
And I can't help but consider that my sister's legs are SIX INCHES longer than mine, and so are her arms.
So I think it might be time to ask…
WHAT IN THE SAM HILL ARE YOU DOING OVER THERE, SISTER??? A CROSSWORD?
Jeesh.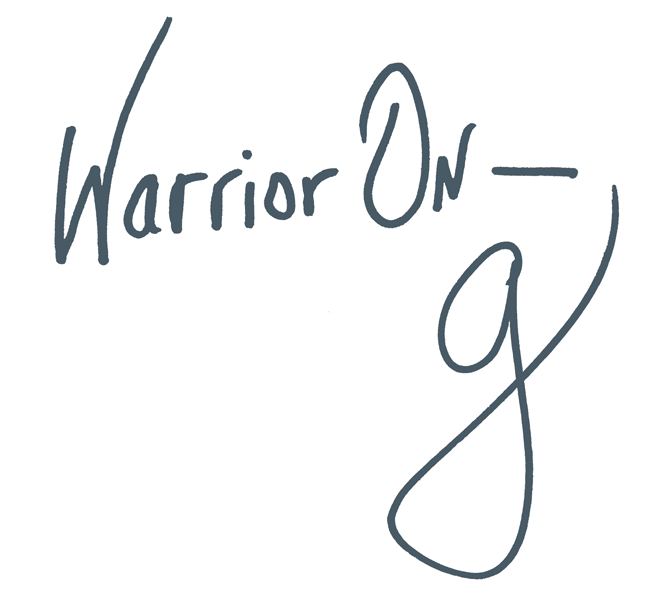 Author of the #1 New York Times Bestseller LOVE WARRIOR — ORDER HERE
Join the Momastery community on Facebook, Twitter, Instagram & Pinterest