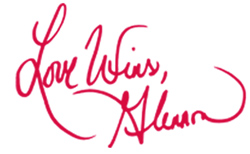 Author of the New York Times Bestselling Memoir CARRY ON, WARRIOR
Join the Momastery on-line community on Facebook, Twitter & Pinterest
A guest post, from Our Chase…
Have you had a baby sister that is 5 years younger than you and you feel like you LOVE her but you don't like it as much as you like her when she messes something up that you are doing? I do. Her name is Amanda. Amma for short. My mom changes her name SOSOSOOOOOOOOOOOOOO many times. once she was Tessa, then Amme, then Amanda, then, the weirdest of all, Scout!!!!! SCOUT, I tell you!
But when Amma messes up my stuff, it's only something that comes with life. It's human-natural. And sometimes, when you are in the middle of that time, you just have to let it go. Right now, I'm at the middle of that stage, so, can I tell you a secret: I sort of wish that it's 22 years later from now. [heehee.]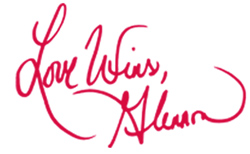 Author of the New York Times Bestselling Memoir CARRY ON, WARRIOR
Join the Momastery on-line community on Facebook, Twitter & Pinterest
"G, I told Adrianne that I think you're a rock star. You're just singing quietly right now."- Our Terri
Well, Terri, now that you mention it….here's the thing:


Terri, that's me.

In Mexico last summer, at my love Joey's wedding.

"Performing" for a crowd of 150, most of whom I hadn't seen since my bad good old days.
Sober.

With a singing voice that my 2 year old son once described as "sounds like hurt."

And although I'm sure it's obvious by the intensity in my face, I was singing the Growing Pains theme song.
You know….Show me that smile again….

So, Terri….am I a rock star?

Naaaah, Terri. You know I don't like to toot my own horn.

toot, toot.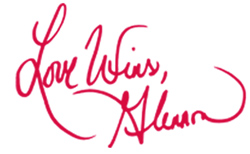 Author of the New York Times Bestselling Memoir CARRY ON, WARRIOR
Join the Momastery on-line community on Facebook, Twitter & Pinterest