Happy Friday, Friends!
This is Sister. Glennon is at the kiddos' school all morning so she asked me to update you about where she will be visiting over the next six weeks.  Because she REALLY wants to see as many of your beautiful faces as possible.
From Canada to California to Kentucky to Philly. . . we're coming to you!  Each of these events are going to be wonderful, and a perfect opportunity to get out and feel the love offline.  We  hope you will come out and meet Glennon!
Friday, October 4 (Toronto, Canada):  Glennon will be speaking on a panel at BlissDom Canada! Learn more here  & Register here.
Monday, October 7 (Pasadena, CA):  Glennon will be hosted by the Southern California Children's Museum at All Saints Church in Pasadena, CA! Click here for more information.  Register for tickets here.  And if you're thinking of coming, let us know here.
Tuesday, October 8 (Sacramento, CA):  Glennon is the featured guest speaker at the Care Begins with Me event on October 8! If you are near the Sacramento, CA area, register for tickets here.
Friday, October 25: (Lexington, KY):  Glennon will be speaking at the Spirituality Forum at Christ Church Cathedral in Lexington, KY. See here for more information.
Friday, November 1: (Philadelphia, PA):  Glennon is a speaker at the 10th anniversary of the Pennsylvania Conference for Women!  Check out their website for more information & register here.
Glennon also had a conversation with the good folks at Care Begins with Me, which they published here and she also shared with them some thoughts on The Power of  Perspectacles.
Have a great weekend, and we hope to see you SOON at one of these fabulous events!
Also, if you are interested in bringing Glennon to your event, please e-mail me at [email protected]  [I had some technical e-mail issues for a bit there, so if you didn't hear back from me, I'm sorry and please reach out again, as our issues are resolved.  Well, those particular issues at least :)]
LOVE!!!
Sister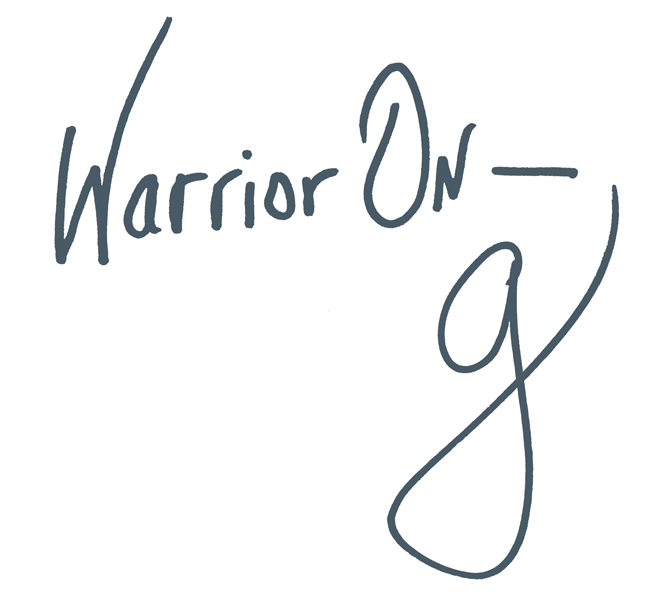 Author of the #1 New York Times Bestseller LOVE WARRIOR — ORDER HERE
Join the Momastery community on Facebook, Twitter, Instagram & Pinterest