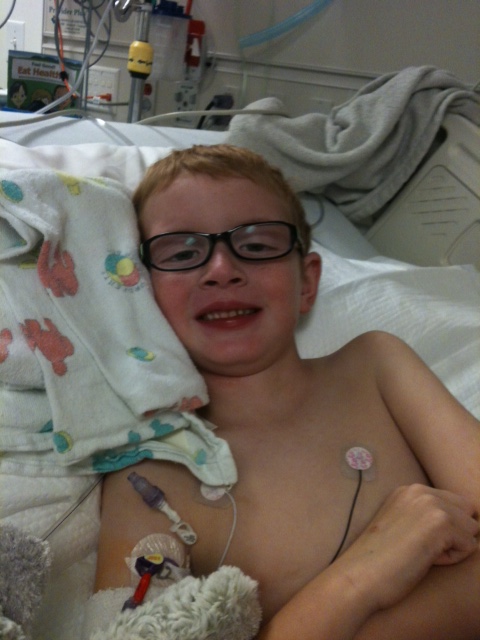 G:
Brandon had a brief period yesterday where he came out of his "lost" look and gave me a smile. It's the best thing I've seen in days!
All of the clapping and cheering for our family was amazing…even the hubster was amazed at the outpouring of support from strangers. I informed him they weren't strangers…they were Monkees!
Much love,
Heather
We are not strangers. We Belong To Each Other.
Happy Sunday,
G